Who we are
Every journey begins with a small step. WeCare Digital was founded with a clear mission – "to enable our clients with the power of digital marketing using ethical strategies, right tools and business insights.". We have come a long way since then. Today, WeCare Digital is well recognised for its quality, care and result-oriented approach to digital marketing, without compromising on ethics and social consciousness.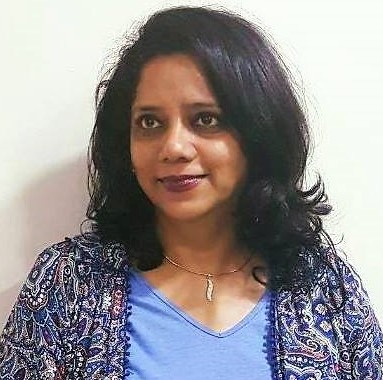 Smitha Satpute
Founder and Managing Director
After over a decade of gaining robust experience in software programming and development, I ventured into a career in consumer market research. Research opened up a side to me which I wasn't exposed to at all! It provided me a close purview of brands and branding strategies.
I've actively worked with global clients in integrating technology with marketing strategies and assessing their technical competency in reaching out to their customers. I have also been instrumental in developing communication and product concepts in that tenure. It was during this time when the era of social media started taking shape and I could see direct synergies with my cumulative 22 years experience.
WeCare Digital was, thus, born out of my dual passion for 'decoding' the consumer mind and 'coding' the right technology for it!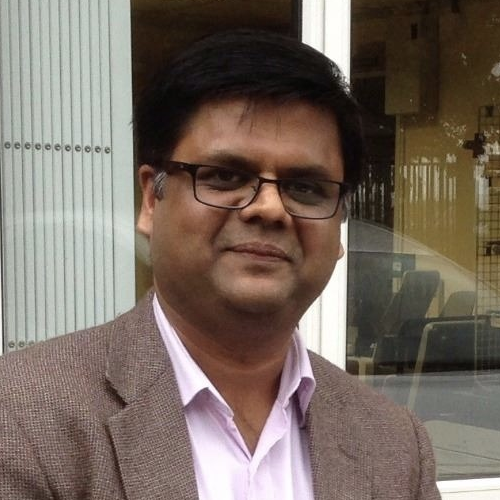 Sharad Agrawal
Consultant Partner, Solution and Strategy
Sharad is our partner advisor bringing a wealth of experience in developing digital strategy, technology selection and adaption that is best fit for you. He also oversees the solution design from early stages and follows through the development and implementation stages to ensure they deliver on the promises and expected outcomes.
A mentor for many, we regard his inputs on technology and processes as guiding principles while delivering the digital strategy for your business. Sharad's business experience encapsulates various domains such as consumer, retail, distribution, field service, financial services, telecoms and digital commerce.
Sharad is the founder director of Cloud Pursuit UK Ltd, which fulfills all our infrastructure and hosting requirements for you.
Shashwat Satpathy
Project Manager
A degree in marketing gave me the theoretical knowledge and a long career in qualitative market research provided me an optimum platform for understanding consumers and picking up the language that they understand and prefer. I have worked with brands up and close, long and wide to help them with their GTM,  marketing and communication strategies. Storytelling is in the genes and I always feel that it works the best when you weave a story around a product or service. Jargons bore me and I give a lot of importance to instinct and spontaneity while writing lines or planning a campaign. I get a kick out of making a brand come alive for its audience!
Tanay Iyer
Creative Designer and Content Writer
The creative keeda in me keeps me on my toes and pulls me to work every day!  A graphic designer and content writer for most of my adult life, I always strive to make my visuals do the talking and bring words to life through visuals. I have had great fun in creating logos, creatives and websites and bringing brands to life. I delve deep into the brand story and emulate the brand voice in my deliverables to the best possible. Alongside, I teach mass media in business management schools. The explorer in me drives me to learn new technologies and marry my creative instincts to it!
"Understanding your business and providing comprehensive strategy is our strength. Passion is at the core of whatever we do, and we adhere to the values of responsiveness and transparency."